The Teatro at Montecasino in Johannesburg hosts local and internationally acclaimed world-class theatre productions that captivate and entertain.
The spectacular Teatro at Montecasino features some of the best musical, dance, drama, comedy and theatre
productions in South Africa. The Teatro opened its doors in May 2007 with the international stage phenomenon –
'The Lion King,' co-produced by Lebo M and Pieter Toerien. This production ran for 36 weeks, making South African
history when it broke all box office records in South Africa, with over 550,000 people having watched the show.
A number of highly successful local and international productions have subsequently been hosted at the Teatro, including The Merchants of Bollywood, Chicago – The Musical, Tap Dogs, Lord Of The Dance, Beauty and the Beast, High School Musical, Mamma Mia!, The Phantom Of The Opera, Cats, Jesus Christ Superstar, Riverdance, Dreamgirls, Stomp, Jersey Boys, The Sound Of Music, War Horse, Alvin Ailey American Dance Theatre, the Imperials Ice Stars and St Petersburgh Ballet. International performers include, amongst others: Joe Jackson, Annie Lennox Suzanne Vega, Janet Jackson, Hugh Masekela, Johnny Clegg, Katherine Jenkins, John Cleese, Paul Potts, Dave Grusin, Pretty Yende, The Parlotones, Prime Circle, Tori Amos, Jason Mraz, Trevor Noah, Joan Armatrading, Engelbert Humperdinck, and Chris De Burgh.
YOUR TICKET COULD WIN YOU A FULLY FURNISHED APARTMENT AT MUNYAKA PLUS R3 MILLION IN CASH!
OUR THEATRE, MOVIES, SHOW & EVENT TICKETS AND BIRD GARDENS ENTRANCE TICKETS
COULD WIN YOU A FULLY FURNISHED APARTMENT AT MUNYAKA!

Spend R500 at any Montecasino entertainment outlet in one transaction or accumulate your receipts for multiple purchases, at multiple outlets to make-up the qualifying amount of R500 – Receipts will be valid for redemption for up to 30 days from the date of purchase!
Before leaving the outlet, ensure that your attendant has stamped your receipts making them eligible for redemption.
Redeem your stamped receipt/s for ticket/s at the Ticket Office, found opposite Billy G Buffet Restaurant.
Enter your tickets into the entry bin in the Ticket Office and cross your fingers!
GPS Co-ordinates for the
Teatro at Montecasino are
26°1'.32.11"S / 28°00'45.20 E
Parking is available in the Montecasino multi-storey parking. Covered pay-on-entry parking available at R20 per car.
There is a strict no under three policy at the Teatro. No babies in arms are permitted to attend and patrons bringing in babies will be asked to leave. For certain shows young children over three are admitted but are not encouraged to attend unless the parent is confident the child will not distract other members of the audience. Children are not permitted to sit on laps and must of an age to remain in their own seat for the duration of the performance. Accompanying adults will be asked to remove any noisy children.
The Teatro foyer is open one hour before performance starting times. Doors open to the auditorium approximately half an hour before the performance. Please note: No admittance to the Teatro, after the show has started. Latecomers will be admitted at interval.
Bars and coffee bars situated in lower and upper foyers.
Snack, confectionery, and light beverage stands are also available or enjoy a meal at any of the many restaurants at Montecasino.
Lifts are available from all parking areas and there is one lift inside the venue, located on the right-hand side of the foyer. Please note that the Teatro Balcony seating is NOT wheelchair accessible nor is it recommended for anyone elderly and/or infirm or anyone with walking difficulties.
The following seats are available for wheelchairs and can be booked through the Computicket Call Centre on 083 915 8000 or direct with the venue on 011 510 7472 (Monday to Friday between 10h00 and 17h00)
Wheelchair Platforms
Row ZB 8 - 11 and ZB 41 - 44
Should a patron's mobility permit them being able to transfer from the wheelchair into an aisle seat then bookings can be made for aisle seats in the Stalls between Rows A to P as these are accessible to wheelchairs as there are no stairs in this area.
The Ushers will then store the wheelchair for the duration of the performance.
For Hearing Impaired Patrons:
Book in rows Y to ZE where hearing aids can receive a wireless amplification via the Oticon Loop System.
All Boxes are a RESTRICTED VIEW and have movable seats.
Please note that the Teatro Balcony seating is NOT wheelchair accessible nor is it recommended for anyone
elderly and/or infirm or anyone with walking difficulties.
Operating Times
Monday to Friday 9h00 to 17h00, excluding public holidays and weekends
Operating Times
closed Monday, operational Tuesday to Sunday during show performances in evenings and weekends only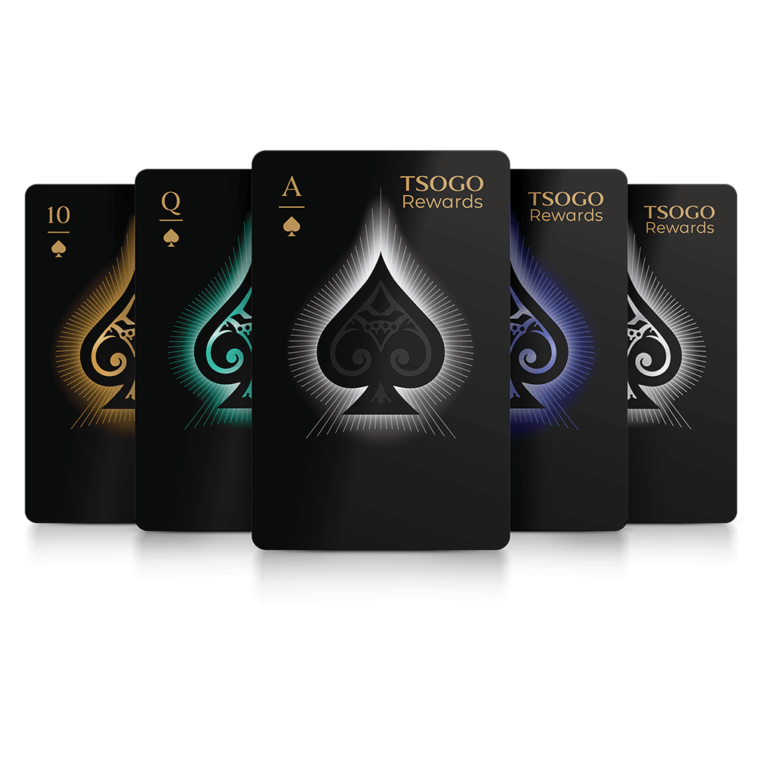 The Tsogo Rewards programme aims to reward our members each chance we get. No frills, no fuss – just relevant benefits that you can actually use!