Joburg's best kept secret
Our bird and wildlife park is the perfect place for a memorable family outing in Johannesburg. Wander along enchanted garden walkways and marvel at the variety of colourful birds, mammals, reptiles and unusual animals from around the world.
In our walk-through Aviary, you'll find over 60 species of birds including Scarlet Ibises, and Nicobar pigeons, reptiles and small mammals, with smaller antelope wandering freely in the undergrowth.
Watch show birds which captivate audiences with breathtaking displays of unrestrained flight.
The discount can be redeemed 7 days a week.
The entry fee per card status will be advertised at the Bird Gardens entrance and on other advertising mediums promoting the Bird Gardens.
An active card status is required to qualify for the discount for Black, Platinum and Gold cardholders.
A maximum of 12 tickets per month may be purchased by active Black, Platinum & Gold cardholders.
ID confirmation may be required.
Offer may only be redeemed by the cardholder in person and may not be sold or transferred.
Lost or stolen tickets will not be replaced.
The benefit is open to Montecasino, Suncoast, Gold Reef City, Silverstar, The Ridge, Golden Horse, Emnotweni, Hemingways, Garden Route Casino, Goldfields, Blackrock, Mykonos and The Caledon Rewards Gaming cardholders.
* PLEASE NOTE: DATES & TIMES ARE SUBJECT TO CHANGE WITHOUT PRIOR NOTICE
Meet Some Of The Colourful Characters At The Montecasino Bird Gardens
South African Cycad Gardens
The Bird Gardens also has the largest and most diverse private collection of South African Cycads in the world, with over 750 plants from 37 different species.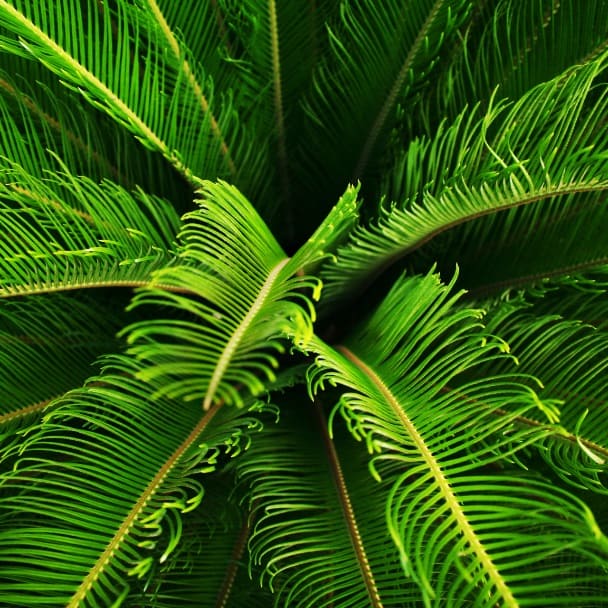 Southern Ground-hornbills
We are very proud to be affiliated with the Mabula Ground-hornbill Conservation Project. All donations collected at the Bird Show go to the conservation of these beautiful, yet endangered birds.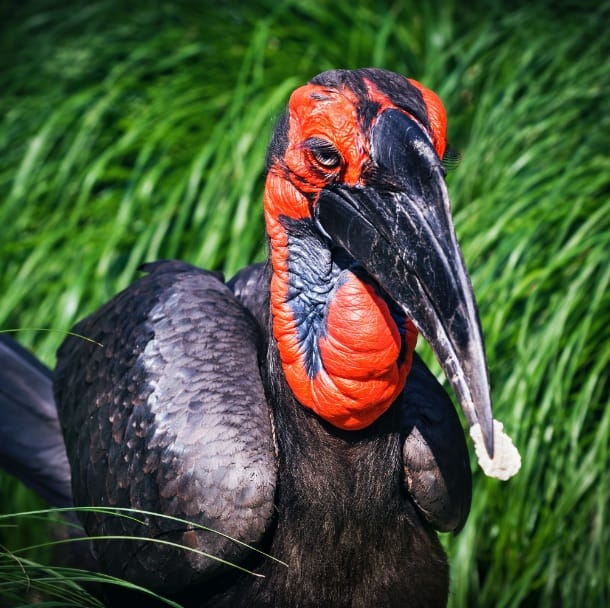 Parrot Gallery
Marvel at the colours of the Macaws and Cockatoos that roam freely in our Parrot Gallery.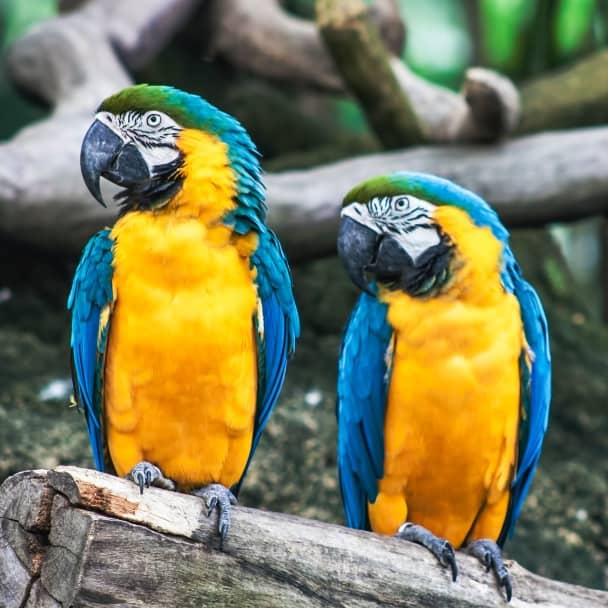 Frog Room
Visit all the unforgettable creatures like frogs, scorpions and spiders that can be viewed in our Frog Room.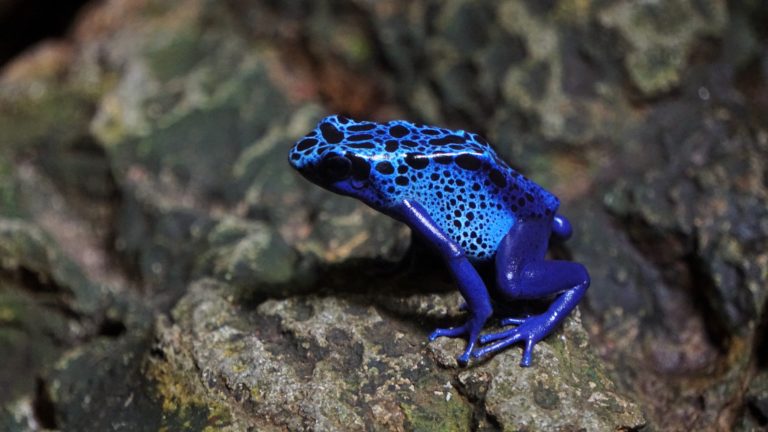 Reptiles
Come and see Southern Africa's most venomous snakes like the Boomslang and Black Mamba in Fierce Creatures. See Annie, the world's oldest female Green Anaconda in captivity.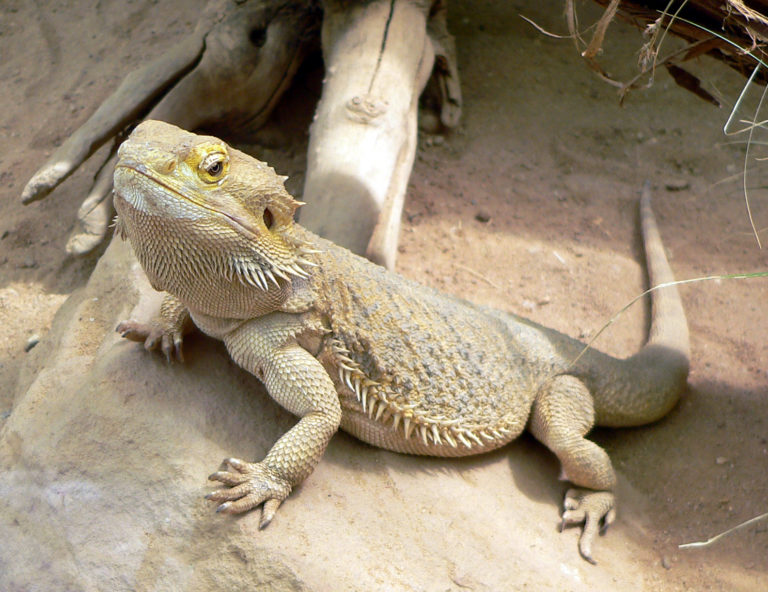 Walk-through Aviary
Discover over 60 species of birds, reptiles and small mammals from around the world as you walk through the Flight Aviary.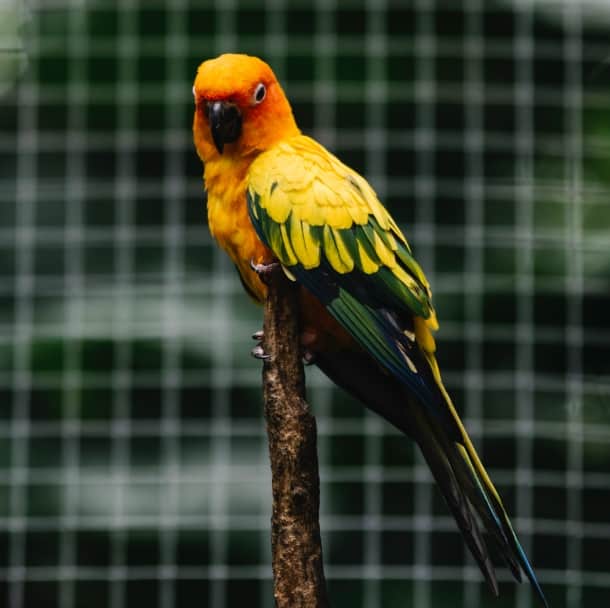 Mammals
Some of the other interesting inhabitants in the gardens includes a Sloth, Ring-Tailed and Red-Ruffed Lemurs, Meerkats, Blue duikers, Red Duikers, Bats and various small primate species.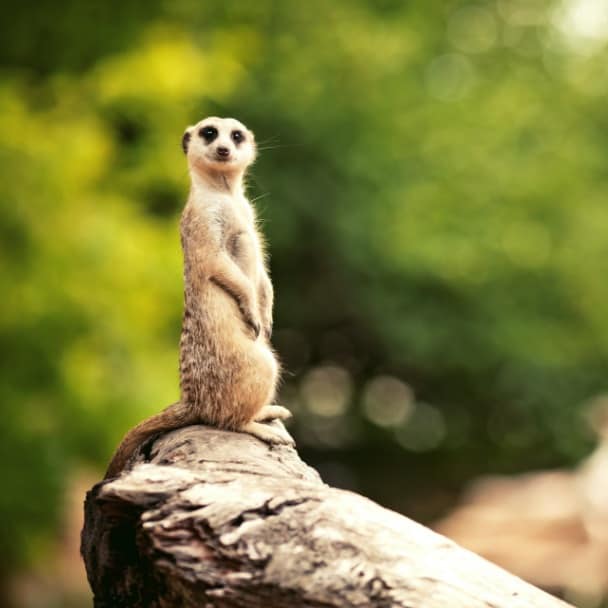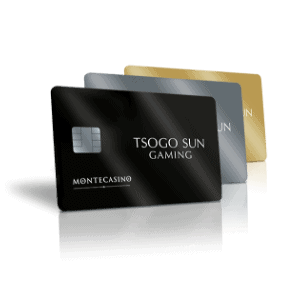 Our Montecasino Rewards Programme aims to reward our members each chance we get. No frills, no fuss – just relevant benefits that you can actually use!