Keep an eye out for our locals while roaming the gardens.
They are found ONLY on the island of Madagascar and nowhere else. You can see these Endangered Lemurs in the Bird Gardens.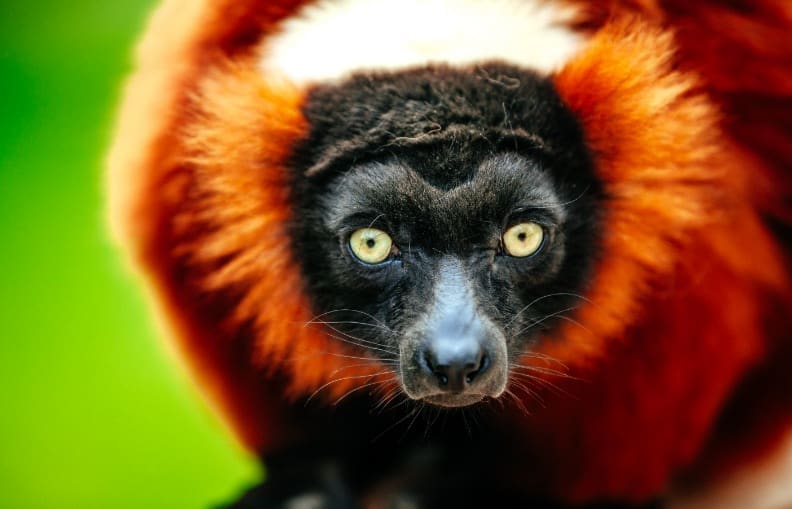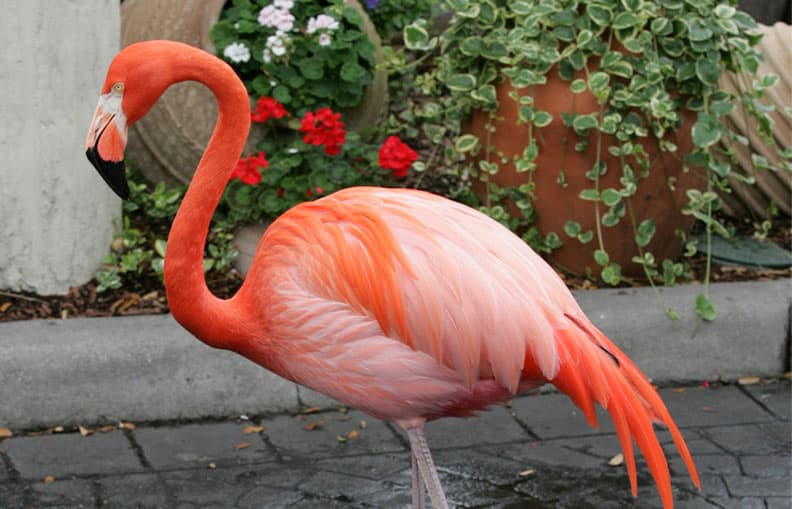 We currently hold 3 of the 6 flamingo species in the world. Come and see our fantastic flamingo collection where we have 3 of 6 flamingo species! Our Greater Flamingos, Caribbean Flamingos and Lesser Flamingos will brighten your day!
The Southern Cassowary is a massive bird found in Australia. They are most closely related to Kiwis and Emus. Come and meet Jose, this amazing dinosaur-looking bird at the Montecasino Bird Gardens.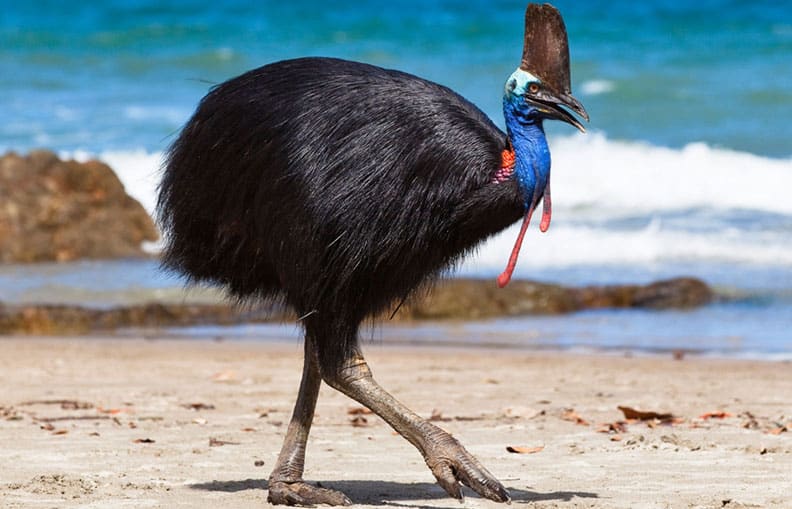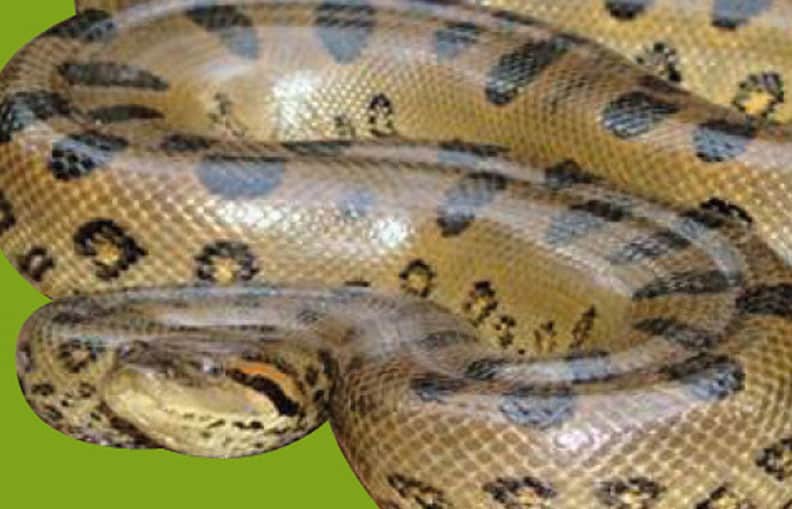 Annie the Anaconda is the oldest living anaconda in captivity! Come and see her magnificent beauty for yourself.
For great family entertainment, come and experience the wonder of the Montecasino Bird Gardens – the only bird park of its kind in Africa and Jo'burg's best kept secret.
Ring Tailed Lemar Babies!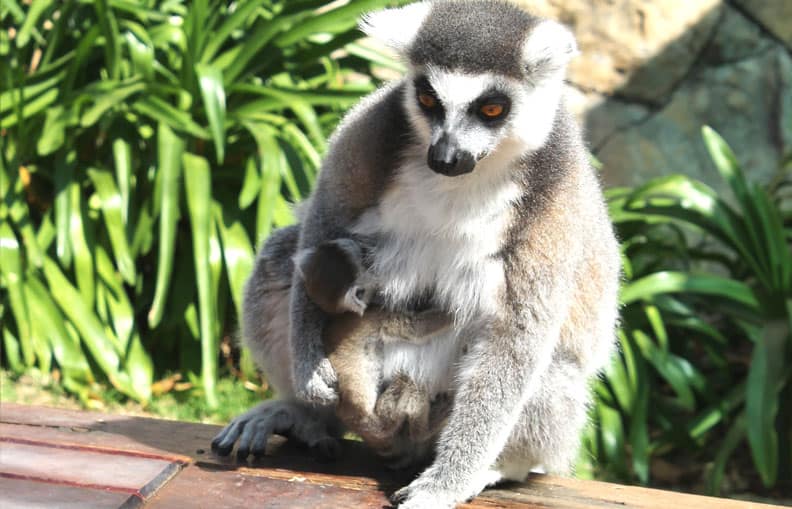 Ringtailed Lemurs have only had 1 baby. We are to announce that a new arrival is expected any moment from now.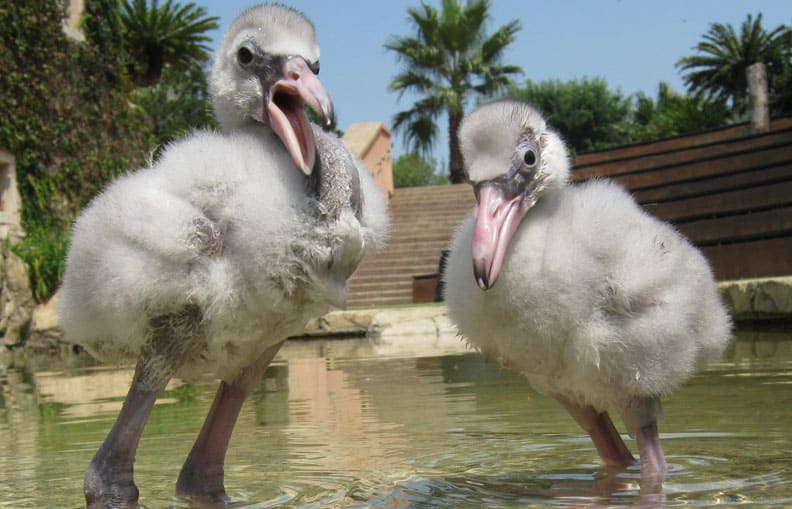 Come and say hello to our new babies – the Lesser Flamingos! These little birds will steal your heart the moment you see them. Lesser Flamingos are the smallest flamingo species in the world and you can see how small just by looking at our Greater flamingos who are largest Flamingo species."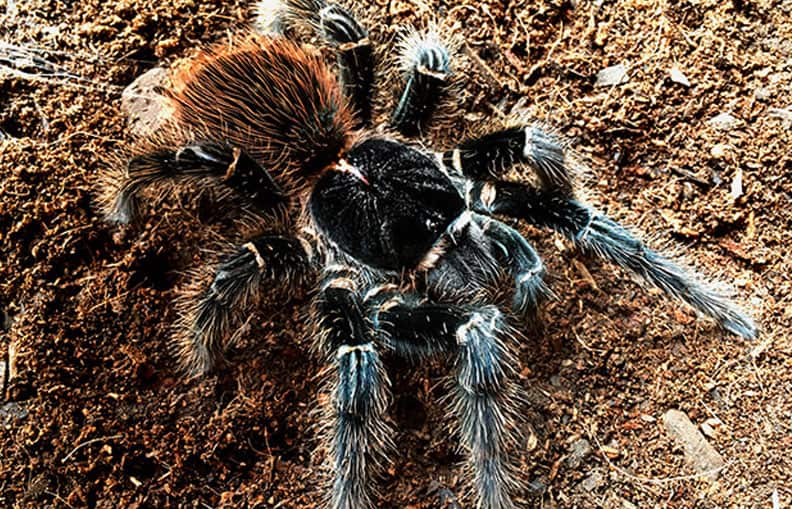 The Scarlet Bird Eater is one of the largest spiders in the world! Come and see the gentle giant for yourself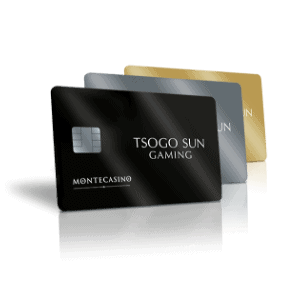 Our Montecasino Rewards Programme aims to reward our members each chance we get. No frills, no fuss – just relevant benefits that you can actually use!