Keep an eye out for our locals while roaming the gardens.
They are found ONLY on the island of Madagascar and nowhere else. You can see these Endangered Lemurs in the Bird Gardens.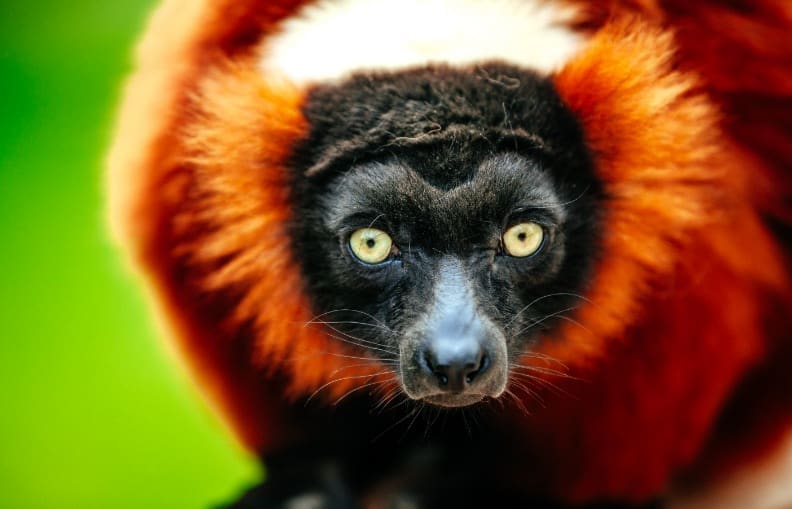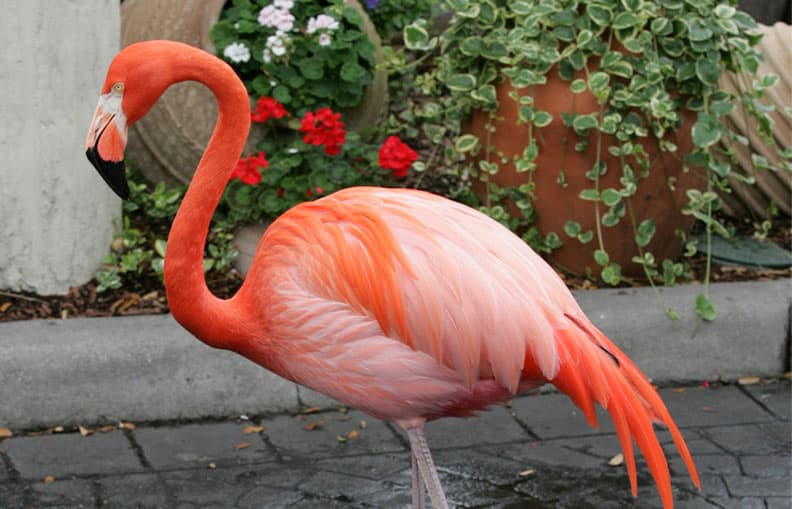 We currently hold 3 of the 6 flamingo species in the world. Come and see our fantastic flamingo collection where we have 3 of 6 flamingo species! Our Greater Flamingos, Caribbean Flamingos and Lesser Flamingos will brighten your day!
The Southern Cassowary is a massive bird found in Australia. They are most closely related to Kiwis and Emus. Come and meet Jose, this amazing dinosaur-looking bird at the Montecasino Bird Gardens.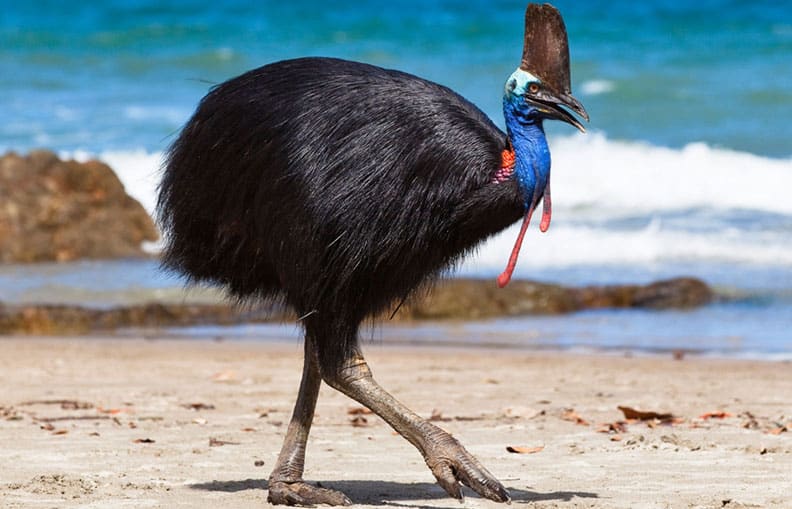 For great family entertainment, come and experience the wonder of the Montecasino Bird Gardens – the only bird park of its kind in Africa and Jo'burg's best kept secret.
Hypomelanistic Morph Iguana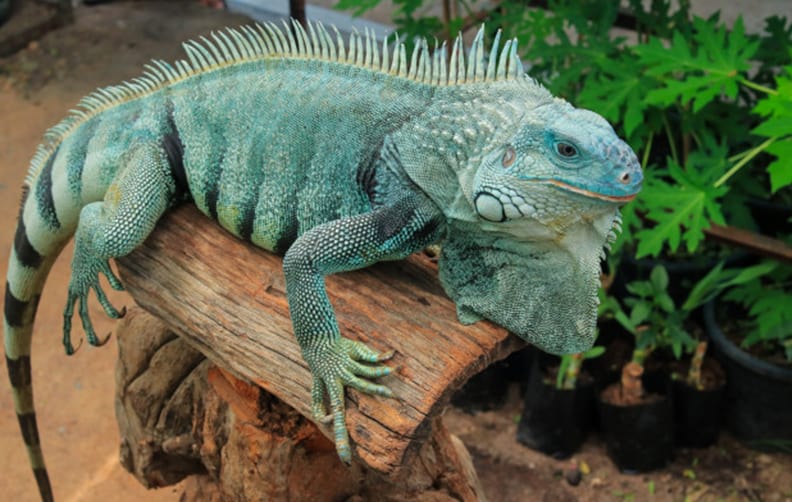 Meet our new Iguana in the Main Aviary! He is a rare blue colour morph of the Green Iguana species. He is a BLUE COLOUR MORPH of the Green Iguana species. Although this Iguana is blue, it is still called a Green Iguana as this is the species name. The blue colouring is a colour morph of the Iguana skin. They can also be white, red, yellow or multi-coloured.
Alligator Snapping Turtle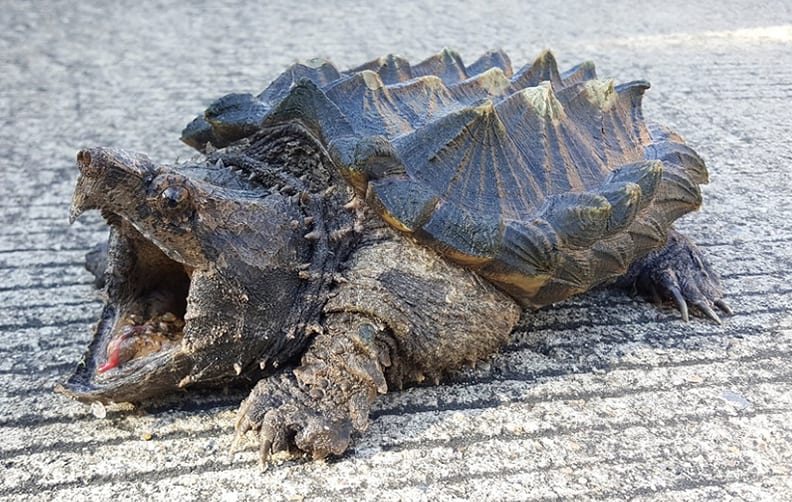 Say 'Ciao' to our new Alligator Snapping Turtles. The Alligator snapper turtle is a prehistoric-looking turtle and is among the largest turtle in the world. It has a spiked shell, beaklike jaws, and thick, scaled tail and is often referred to as the "dinosaur of the turtle world."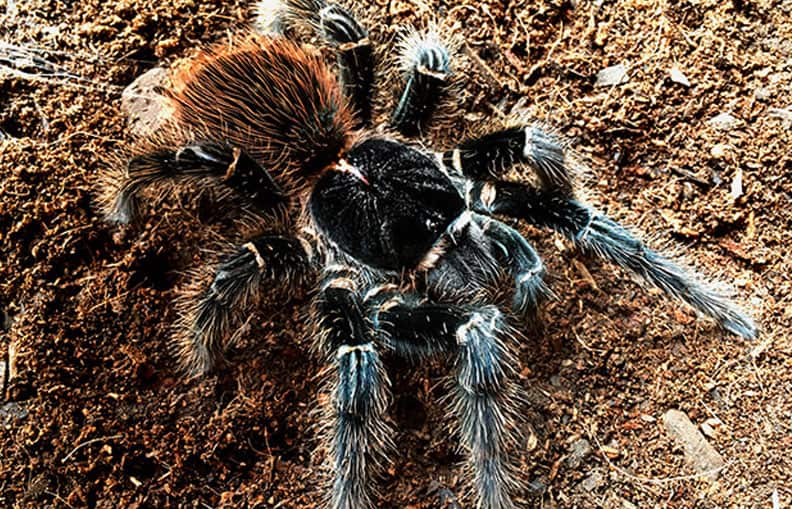 The Scarlet Bird Eater is one of the largest spiders in the world! Come and see the gentle giant for yourself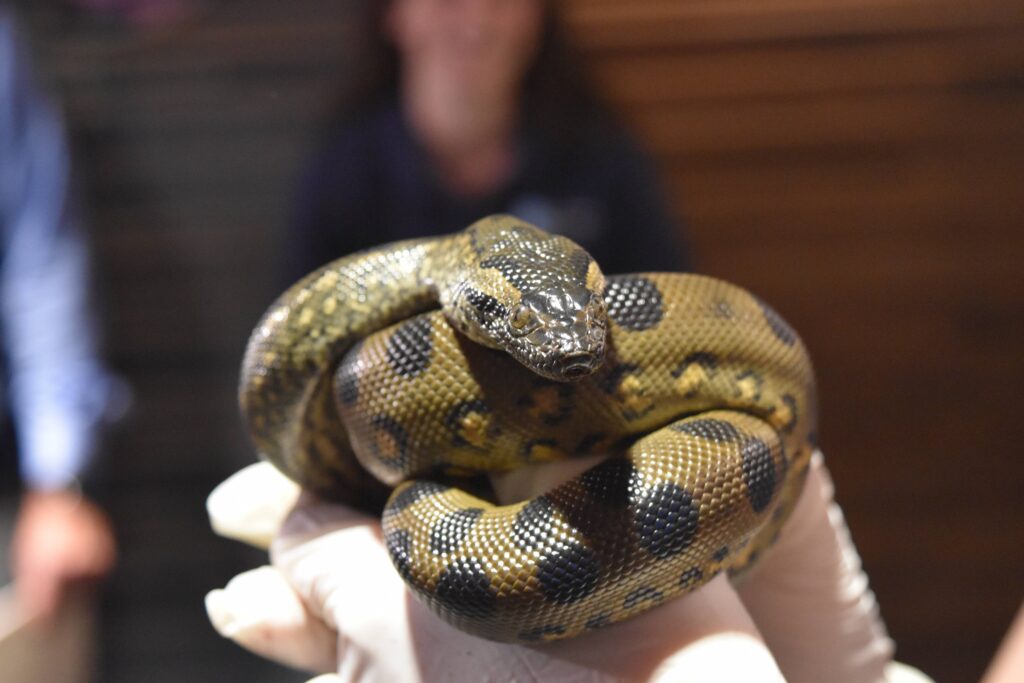 We are thrilled to announce the new addition to the Green Anaconda Family. Come meet and name our new snake and you
could be winner.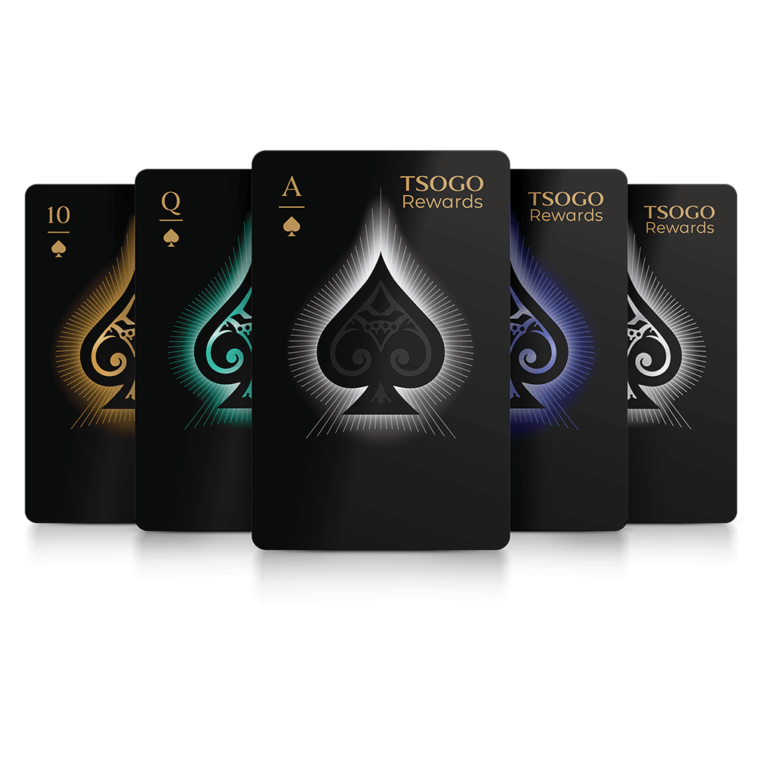 The Tsogo Rewards programme aims to reward our members each chance we get. No frills, no fuss – just relevant benefits that you can actually use!