Entertainment at MONTECASINO
Johannesburg's No.1 Entertainment Destination
Montecasino's reputation is as authentic as the people who voted for us as a favourite entertainment destination in Gauteng!
From the latest blockbusters on the big screen to the best in local and international theatre productions, relaxing spas, and side-splitting comedy venues, our wildlife park with a whole lot more in between, Montecasino will keep the whole family entertained 24/7!
For great family entertainment in Johannesburg, come and experience the wonder of the Montecasino Bird Gardens.
Spa treatments on offer at Montecasino include traditional Thai massage, beautifying age-defying treatments and health boosting therapies.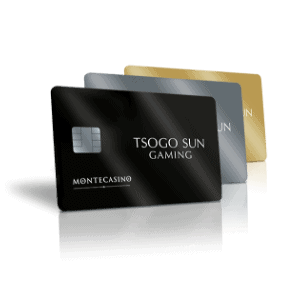 Our Montecasino Rewards Programme aims to reward our members each chance we get. No frills, no fuss – just relevant benefits that you can actually use!