An Exclusive
salon privé
experience
For players who prefer a more private casino gaming experience, Montecasino's Salon Privé offers personalised service and higher limits.
The Montecasino Salon Privé has 25 Tables games with denominations ranging from a R100 minimum to a R10,000 maximum. Tables games can be enjoyed in the smoking area of the Salon Privé and include Roulette, Mini Baccarat, Blackjack and Poker. 
More than 220 Slot machines are positioned throughout the smoking and non-smoking areas, with denominations ranging from 20c to R100.
A semi-private room is home to a variety of slot machines, as well as 2 American Roulette Tables. There are also completely private rooms of which the first has 2 Baccarat Tables, while the other has a Blackjack, American Roulette and Baccarat Table.  
Active players enjoy access to a full bar and food services.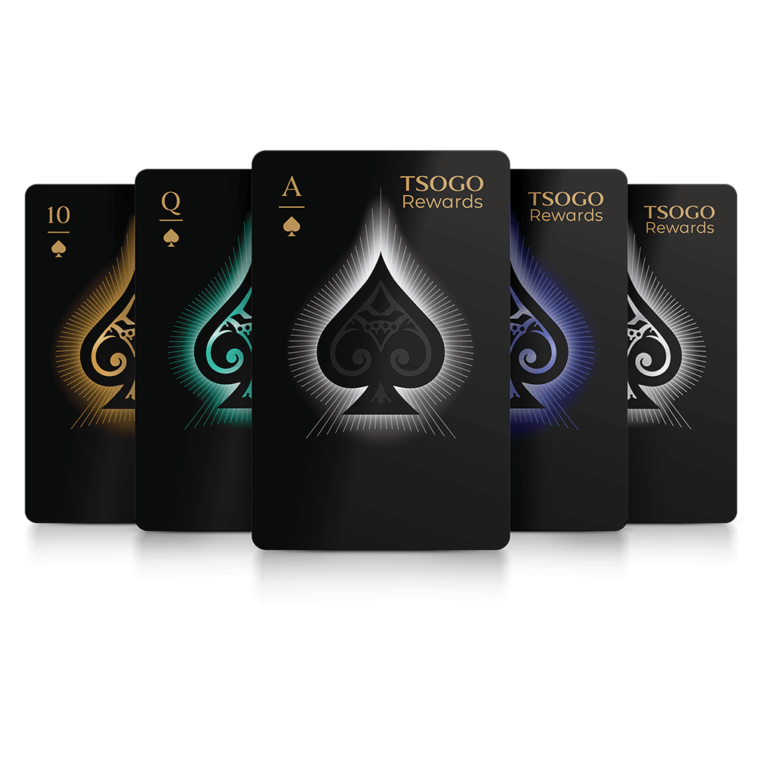 The Tsogo Rewards programme aims to reward our members each chance we get. No frills, no fuss – just relevant benefits that you can actually use!