Ciao!
Let us
entertain
you
Ciao!
Let us
entertain
you
Entertainment, Dining, Hotels and Events in Johannesburg
Montecasino Trading Hours
Casino: 07h00 – 23h00
Cash Desk: 07h00 – 22h30
Auto Cashiers: 07h00 – 22h45
Restaurants & Bars: Until 22h30
You will be required to complete a medical screening questionnaire each time you visit us. Complete your questionnaire at the eHost, located at the casino main entrance.
Our award-winning entertainment destination – located in Fourways in northern Johannesburg – boasts international theatre, world-class dining, family fun, class-leading hotels, casino-thrills, shopping, movies and much more.
Let us entertain you… it's what we do!
A R10 parking fee will be applicable for Non-cardholders and Gold Rewards cardholders. For this small fee, you will still enjoy safe and secure undercover parking
Monday to Sunday: 10h00 – 22h00
Platinum and Black Rewards cardholders will continue to enjoy their benefit of free parking.
All Day Deals at The Hussar Grill
Texan Wing Bar Midweek Specials
Deals at Senhor Calisto's
YuMe 3 for 2 Sushi Specials
Thava's Tandoori Special Offer
Ocean Basket Summer Deals
Hussar Grill's Date Night Special Offer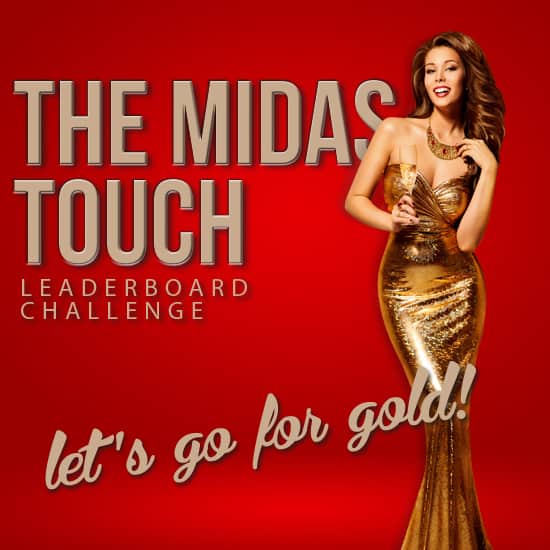 Midas Touch Points Chase!
 Join Midas Touch Points Chase at Montecasino today and claim your chare of R80,000 in cash!
Midas Touch Points Chase!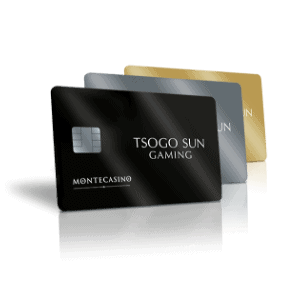 Our Montecasino Rewards Programme aims to reward our members each chance we get. No frills, no fuss – just relevant benefits that you can actually use!