Ciao!
Let us
entertain
you
Ciao!
Let us
entertain
you
Entertainment, Dining, Hotels and Events in Johannesburg
Updated casino operating times: 07h00 – 20h00 daily
You will be required to complete a medical screening questionnaire each time you visit us. Complete your questionnaire at the eHost, located at the casino main entrance.
Our award-winning entertainment destination – located in Fourways in northern Johannesburg – boasts international theatre, world-class dining, family fun, class-leading hotels, casino-thrills, shopping, movies and much more.
Let us entertain you… it's what we do!
From 01 December 2020, Montecasino will be re-instating the R10 parking fee for Non-cardholders and Gold Rewards cardholders. For this small fee, you will still enjoy safe and secure undercover parking
Monday to Sunday: 08h30 – 19h00
Platinum and Black Rewards cardholders will continue to enjoy their benefit of free parking
Deals at Senhor Calisto's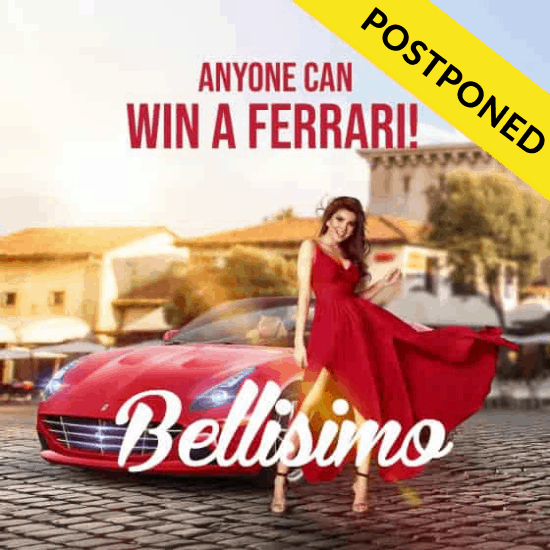 Anyone can win a Ferrari California T valued at over R3,4 million!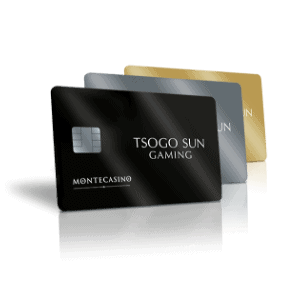 Our Montecasino Rewards Programme aims to reward our members each chance we get. No frills, no fuss – just relevant benefits that you can actually use!