Entertainment, Dining, Hotels and Events in Johannesburg
Operating Hours:
Casino: 07h00 – 23h00
Cash Desk: 07h00 – 22h30
Auto Cashiers: 07h00 – 22h45
Restaurants & Bars: Until 22h30 
Parking information:
Paid Parking Hours will be in effect from Friday, 01 October 2021: Monday to Sunday: 10h00 – 22h00
A R10 parking fee will be applicable for Non-cardholders and Gold Rewards cardholders. For this small fee, you will still enjoy safe and secure undercover parking. Platinum and Black Rewards cardholders will continue to enjoy their benefit of free parking.
Covid-19 Protocols and Regulations:
You will be required to do temperature checks, sanitise at all entrances and complete medical screening questionnaires each time you visit the casino. You are required to wear your mask at all the times and keep at 1.5m from other visitors.
Exclusive Casino Floor Offers
Seasonal Lunch Special at The Hussar Grill
Nando's Chicken Prego & Chips Special.
Toasted Combos from Wimpy
Ocean Basket's Piazza Vibes Special
Weekday Celebrations at the Hussar Grill
Debonairs Pizza Small Triple-Decker
Kids Eat Free at Col'Cacchio!
Happy Hour at Col'Cacchio!
Wine Pairing special at The Hussar Grill
Texan Wing Bar Midweek Specials
Deals at Senhor Calisto's
Milky Lane's New Dreamy Duo!
PortuGalo's Piazza Vibes Special
Col' Cacchio's Piazza Vibes Special
The Hussar Grill's Piazza Vibes Special
Date Night Specials at PortuGalo
Billy G Buffet– Prawn Special
Billy G Buffet– Prawn Special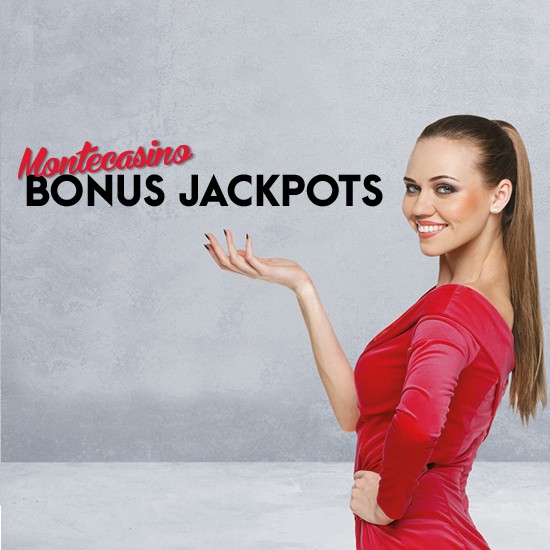 No winning combination needed. Random Jackpots will be paid to active slots/tables players.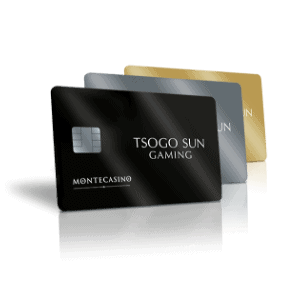 Our Montecasino Rewards Programme aims to reward our members each chance we get. No frills, no fuss – just relevant benefits that you can actually use!