Unbeatable action is dealt with flair at our Johannesburg casino's gaming Tables.
Montecasino gives you a choice of more than 80 Tables throughout the casino.
In our smoking casino area, non-smoking casino area and Salon Privé, we offer a choice of more than 80 Tables games. Our most popular include Blackjack, Traditional Poker, Raise 'em Poker Xtra Progressive, American Roulette, Dice (Craps) and Baccarat with a range of minimum and maximum bets.
ROULETTE XTRA WITH BLAZE – A WORLD FIRST!
We are proud to launch the world's very first Roulette Xtra game on a Blaze table, a visual feast that takes the game of roulette to the next level.
Roulette Xtra is a new gaming offering created by TCSJOHNHUXLEY which adds a new level of excitement to the roulette game players know and love. It combines the traditional game of Roulette with a thrilling random multiplier bet, with a maximum payout of 300 to 1 available. Roulette Xtra puts a new spin on the traditional game, however, it is important to note that the new elements do not interfere with way the traditional is played whatsoever. 
Players will place their bets as normal and once the ball is spun and "No More Bets" is called, the game randomly selects four (4) Roulette Xtra numbers along with random multiplier amounts ranging between 50 to 1 and 300 to 1. The multipliers are allocated to each Roulette Xtra number and displayed on the winning number display. The winning Roulette Xtra number and combinations are determined by the result of where the ball lands on the Roulette wheel.
However, Roulette Xtra also offers a new visual experience for players which certainly elevates the level of excitement during the game. The game incorporates Blaze patented LED surface technology, that displays unique 'attract sequences' and custom-themed animations, while also highlighting the Roulette Xtra multiplier bets and winning numbers. This combination of the game on a Blaze table is a world first in the casino industry.
There are two Roulette Xtra tables with Blaze now open – one located on the main casino floor and the other in the main smoking casino.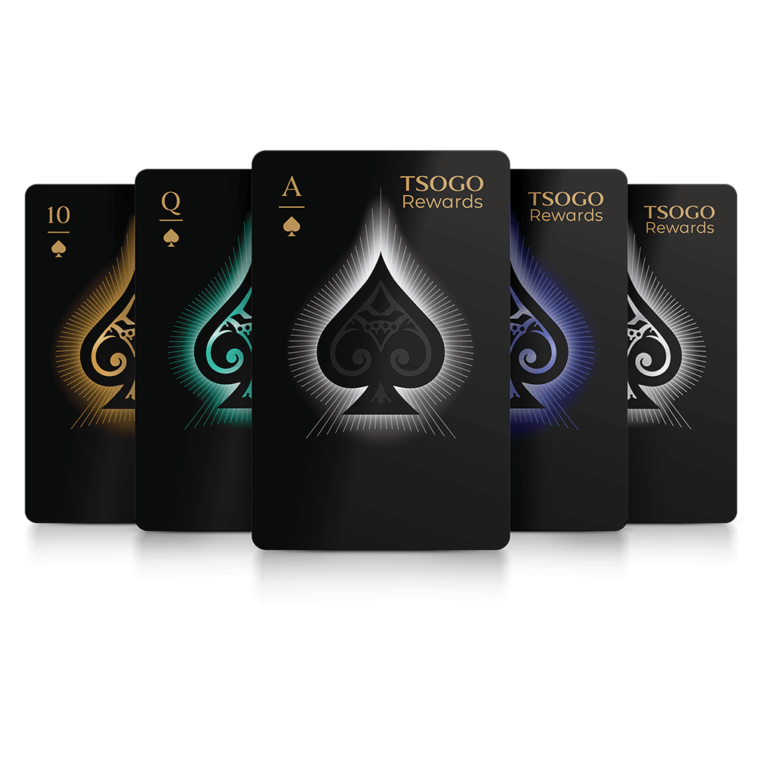 The Tsogo Rewards programme aims to reward our members each chance we get. No frills, no fuss – just relevant benefits that you can actually use!